FIAT TAKES BACK SMOKING 2014 FIAT 500L UNDER LEMON LAW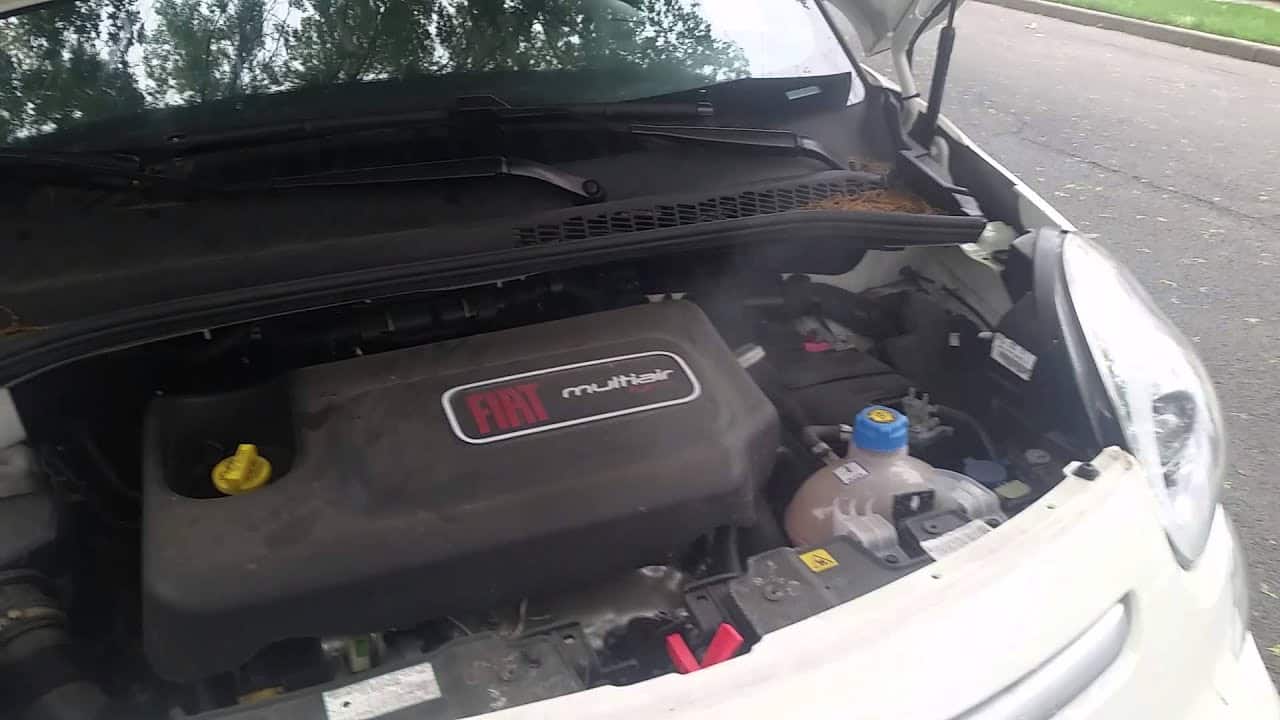 Scott Law Group P.C. recently compelled Fiat to take back a defective 2014 Fiat 500L under the Lemon Law.
The 500L emits an odor followed by smoke from the engine compartment.  For example:
The owner repeatedly sought to have the car repaired by the dealership.  The dealership each time returned the car to her claiming the odor and smoke could not be duplicated.  Through aggressive litigation and creative expert investigative techniques we not only duplicated the problem, we demonstrated why the problem occurs and explained the risk to safety it posed.
After denying a problem exists in the car, Fiat was forced to take the car back under California's Lemon Law.  If you feel you own a lemon, call me.  I may help you.  (619) 345-5599.
---
---
---